PLANET4

Practical Learning of Artificial iNtelligence on the Edge for indusTry 4.0
2020-2023
Project No 621639-EPP-1-2020-1-IT-EPPKA2-KA
Aim of the Project
PLANET4 aims at training a new generation of AI and ML on the edge experts who will contribute to the spreading of the I4.0 real practices in the EU companies by enabling the use of AI and ML for the optimization of industrial processes. PLANET4 experts will lead this disruptive change thanks to a set of hard and soft skills they will be trained on during the course.

Especially when it comes to fulfilling the increasing needs regarding I4.0, a Uni-Business integrated approach is necessary in order to combine the theoretical knowledge with its practical application. A renovated educational offer should include hard and soft skills, mind-set and professional attitude, providing the participants with the necessary tools to work in groups towards realistic goals, evaluate situations, seek solutions and bring about innovation and topical issues.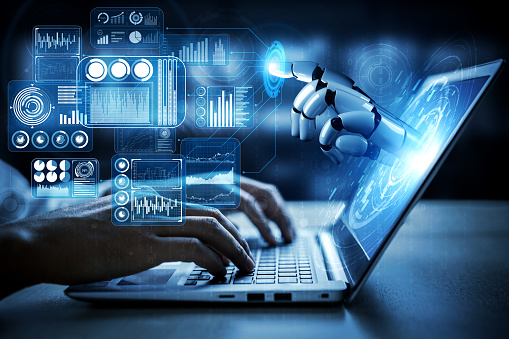 RESEARCH RELATED TO
Artificial Intelligence, Machine Learning, Internet of Things, Edge Computing
To better prepare European students to work in industry using emerging technologies such as Artificial Intelligence, Machine Learning, Internet of Things and Edge Computing, PLANET4 is conducting a study to identify:
We invite you to take part in the research.
Publications related to the project:
Dec G, Stadnicka D, Paśko Ł, Mądziel M, Figliè R, Mazzei D, Tyrovolas M, Stylios C, Navarro J, Solé-Beteta X.

Role of Academics in Transferring Knowledge and Skills on Artificial Intelligence, Internet of Things and Edge Computing. Sensors.

2022; 22(7):2496. https://doi.org/10.3390/s22072496
Kubiak K, Dec G, Stadnicka D.

Possible Applications of Edge Computing in the Manufacturing Industry—Systematic Literature Review. Sensors.

2022; 22(7):2445. https://doi.org/10.3390/s22072445
Paśko, Ł.; Mądziel, M.; Stadnicka, D.; Dec, G.; Carreras-Coch, A.; Solé-Beteta, X.; Pappa, L.; Stylios, C.; Mazzei, D.; Atzeni, D.

Plan and Develop Advanced Knowledge and Skills for Future Industrial Employees in the Field of Artificial Intelligence, Internet of Things and Edge Computing. Sustainability

2022, 14, 3312. https://doi.org/10.3390/su14063312
_____________________________________________________________________________________________________________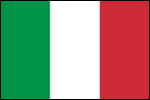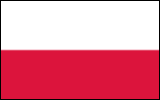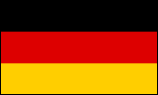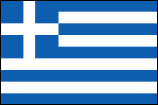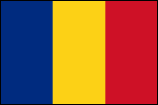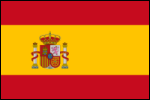 Project Partners
Università di Pisa (Italy)
Politechnika Rzeszowska im. Ignacego Łukasiewicza (Poland)
Universitat Ramon Llull (Spain)
University of Ioannina (Greece)
ValueDo srl (Italy)
Kaunas Science and Technology Park (Lithuania)
TOI S.R.L (Italy)
Bobst Germany (Germany)
Elecnor S.A. (Spain)
OHS Ltd (Germany)
Exquisite (Romania)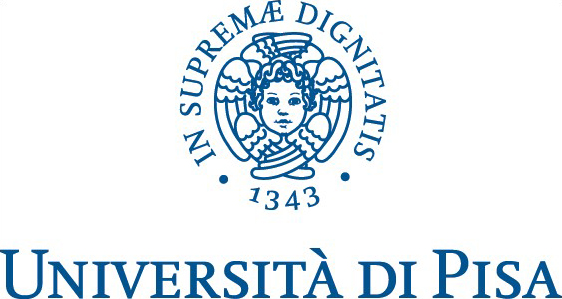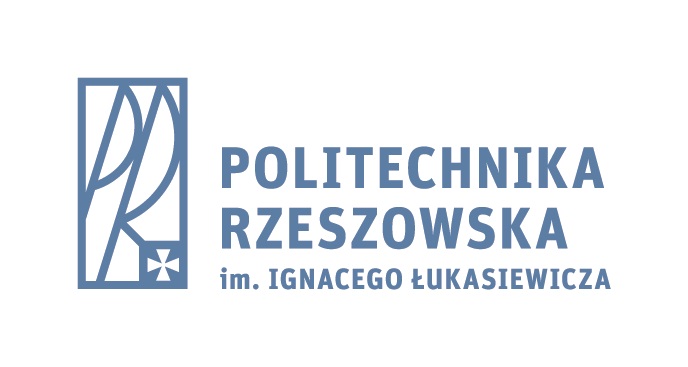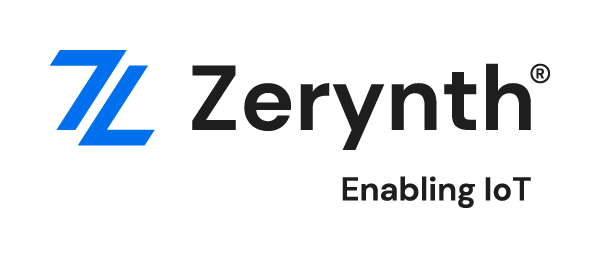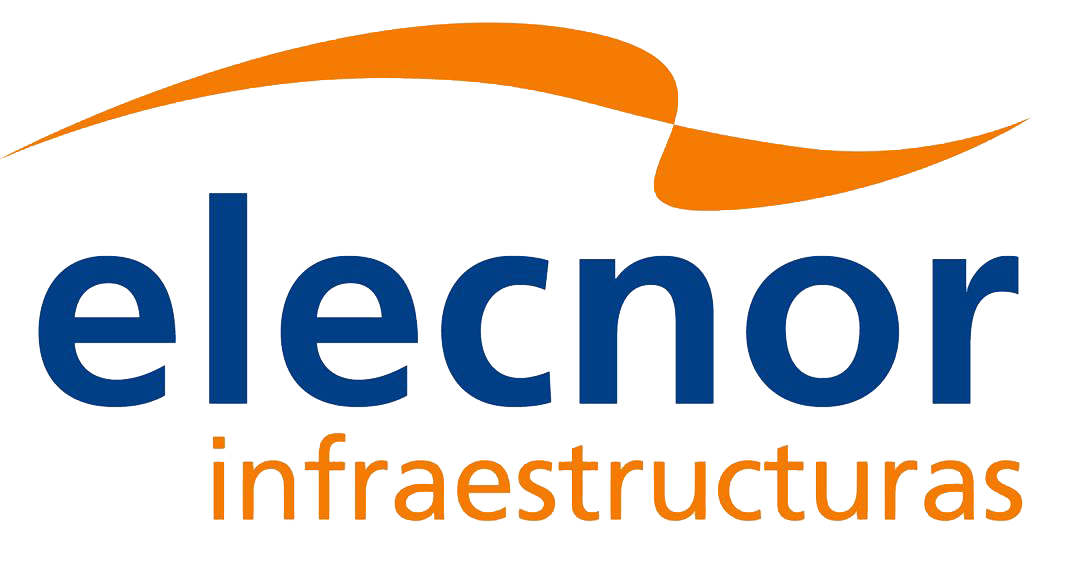 ___________________________________________________________________________________________________
International Project Meeting, Pisa, Italy
14-15 December 2021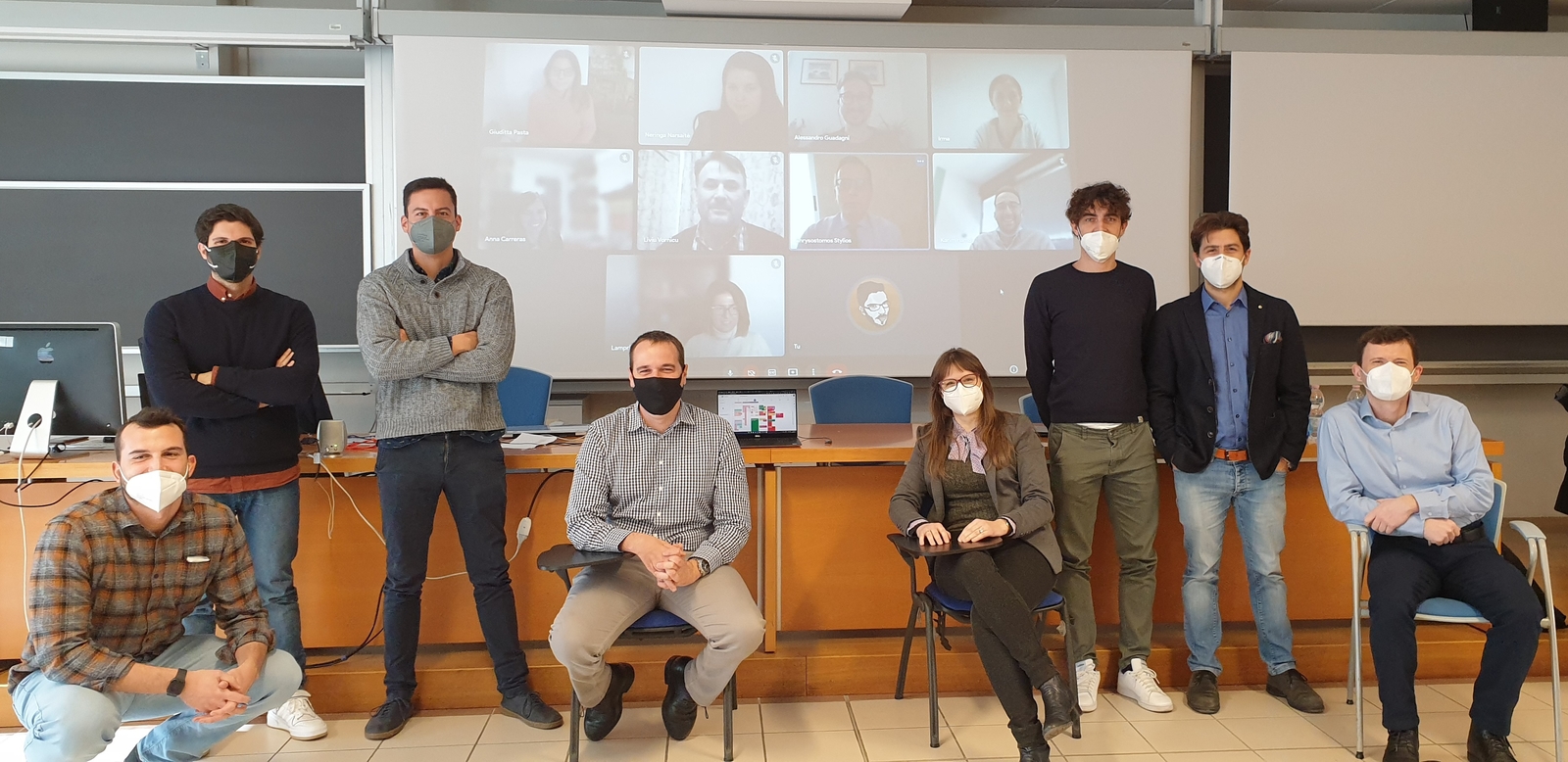 Project Team
___________________________________________________________________________________________________
Project presentation on
EUROPEAN CONFERENCE
"Future Skills for Europe's Aerospace and Defence Industry"
21-22 October 2021
Rzeszów, Poland
Rzeszów University of Technology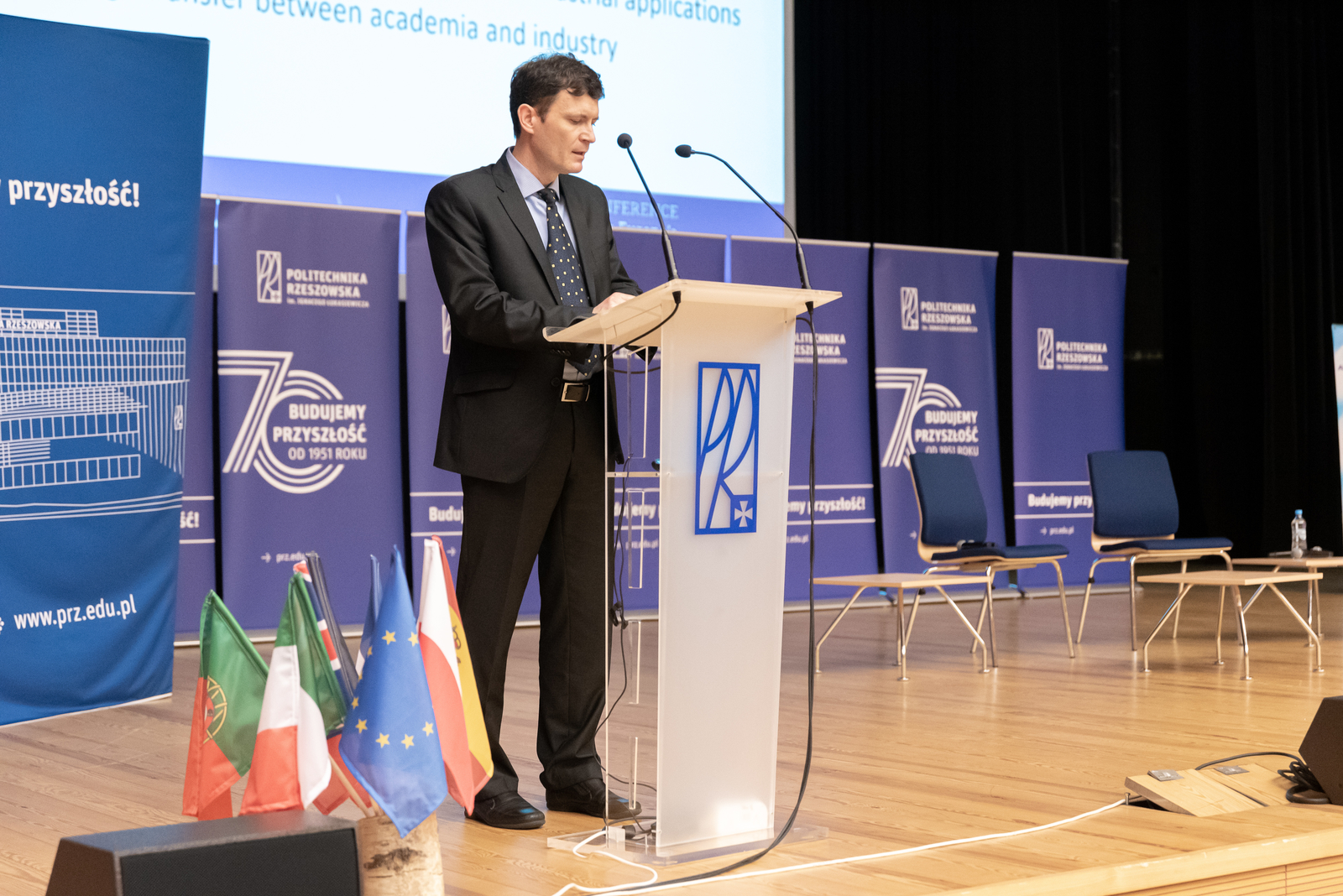 PLANET4: Practical Learning of Artificial intelligence on the Edge for industry 4.0,
Grzegorz Dec, Rzeszów University of Technology
Photo: Arkadiusz Surowiec
___________________________________________________________________________________________________
Project presentation on
11th Conference Lean Learning Academy
International Conference on
"Manufacturing Education for a Sustainable fourth Industrial Revolution"
12 June 2021
Rzeszów University of Technology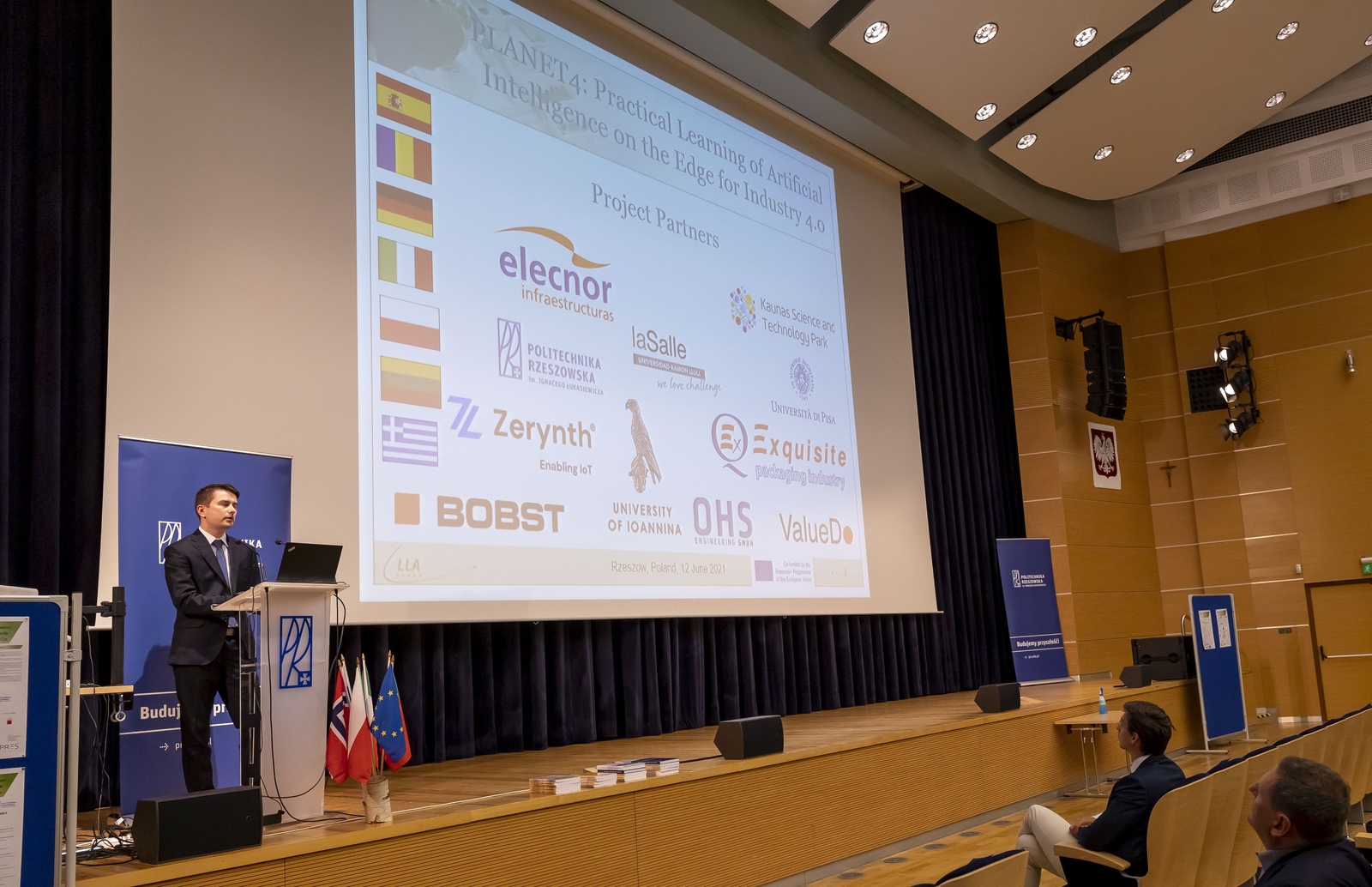 Project presentation by Łukasz Paśko
Photo: Beata Motyka