.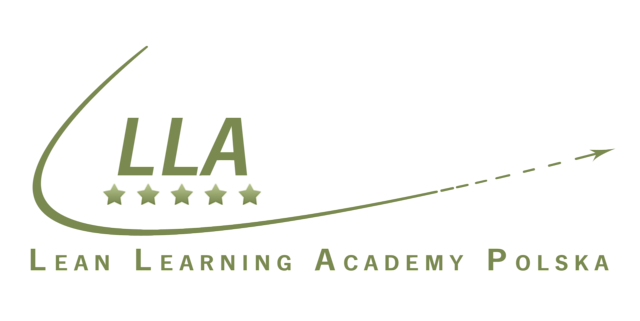 Lean Learning Academy in Rzeszow University of Technology
In Rzeszow University of Technology the Lean Learning Academy (LLA) is organized. The main goal of LLA is to teach students and employees of companies lean tools to introduce lean manufacturing in enterprises.
LLA team consists of specialists from various areas of Lean Manufacturing and Lean Management. We have lectures and workshops with the students who study Management and Production Engineering and Mechanics and Mechanical Engineering on Faculty of Mechanical Engineering and Aeronautic in Rzeszow University of Technology. Besides we have lectures for postgraduate students, who study Lean Manufacturing and we do courses for companies' employees.
Lean Learning Academy is developed in the cooperation with the following universities:
Katholieke Hogeschool Sint-Lieven, Belgia
University of Skövde, Szwecja
Instituto Superior de Engenharia do Porto, Portugalia
Universitatea Transilvania din Brasov, Rumunia
and enterprises:
Volvo Cars Gent, Belgia
Volvo Powertrain AB Skövde, Szwecja
PRZEMOT H.P.T. Chmiel s.j., Polska
Associação Comunidade Lean Thinking, Portugalia
Siemens Program and System Engineering S.R.L, Rumunia
Website of project, in which Lean Learning Academy is developing is: http://www.leanlearningacademy.eu/
News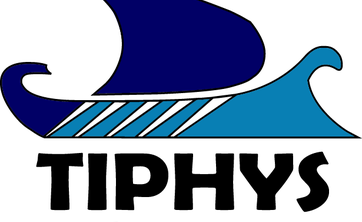 Read: https://www.pressreader.com/poland/gazeta-wyborcza/20181011/281599536456594 (in Polish)